English actor Jamie Bacon, who has never been to Scotland, is to play the lead role in a film about Bonnie Prince Charlie.
The Great Getaway will follow the Young Pretender's escape across the Western Isles, after defeat at Culloden in the failed Jacobite rising of 1745.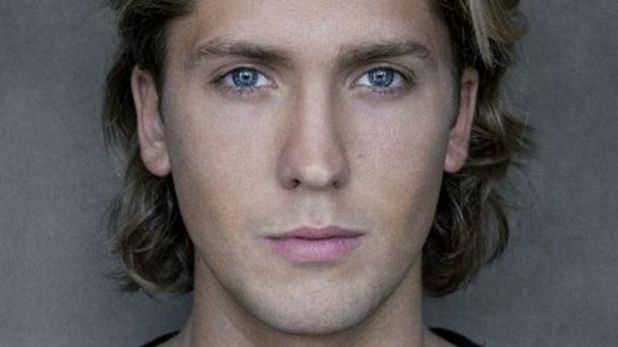 Having previously appeared in small roles in little-known British indies, this is Bacon's first major film role. Although previously linked with American actor Jake Abel, executive producer Robbie Moffat has said that Bacon would be "perfect" for the part.